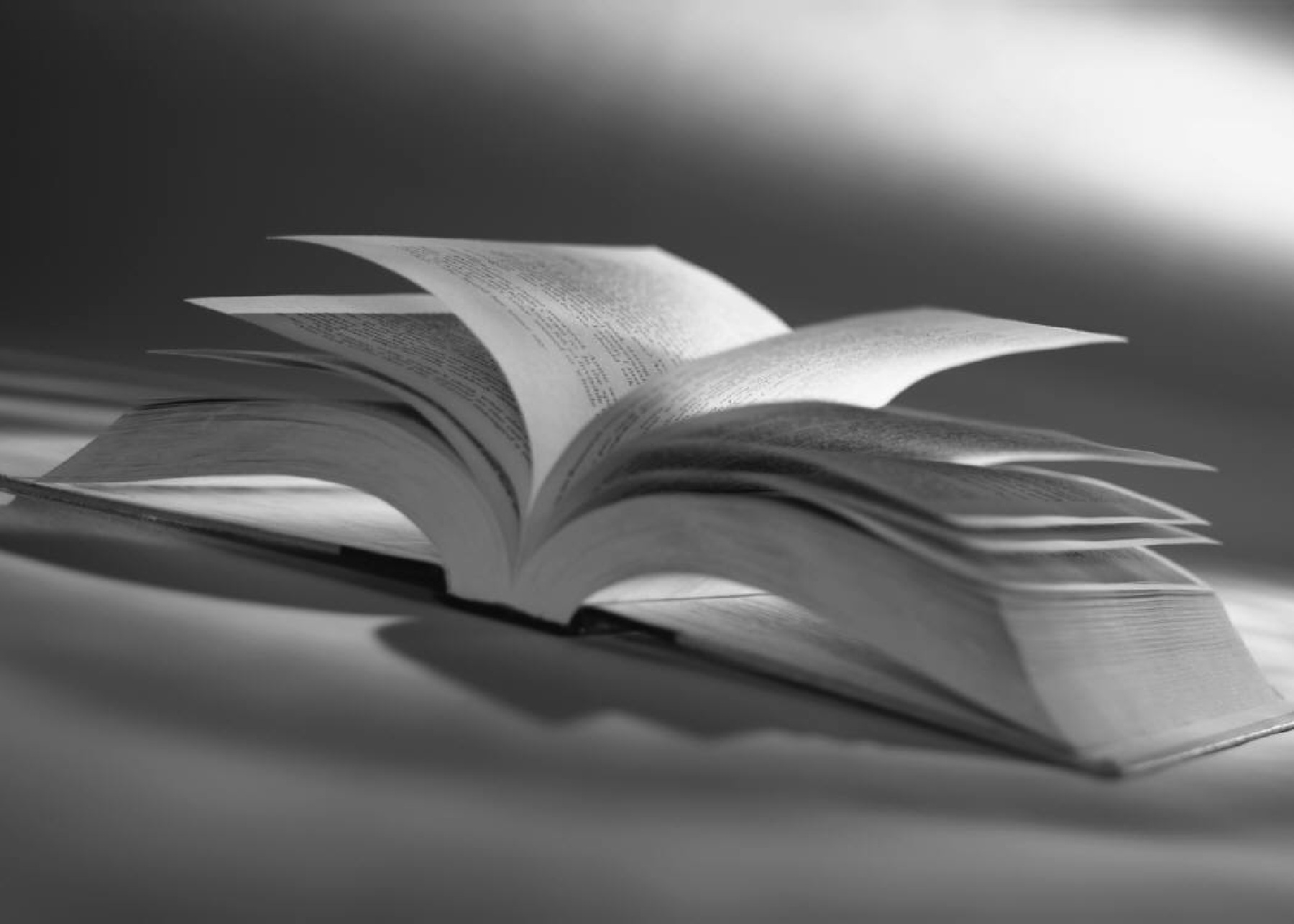 Word Poetry
Ordering Information: Bookstores and Individuals
---
---
Site design: Skeleton
Sample Poems by Martha Deborah Hall
---

Benn's Diner...


Hot chocolate in a huge tureen
my favorite kind of play,
whipped cream funneled through a cone
fill it all the way.

Serve it now and let me be.
Don't allow a soul to bother me.
When at last I am alone,
I stick out my happy tongue

then slide it down the side.
Using the spoon as a ladle,
never spilling on the table
I give the cream one last ride.

When I leave I smile and say
"I'll be back another day."

---

Showing Pranky Sides


According to The National Coffee Organization, there are more than 300,000 Americans who consume at least ten cups of coffee each day. Describe one of these people: Me. So? Gulp. Gulp.

The largest crowd I've ever been in was back in 1986 when Ronald Reagan was at a Bedford, New Hampshire, hotel celebrating his Republication Presidential nomination. I had been his Amherst, N.H. Campaign Manager. There were over one thousand people in the room. In my mind there were only three people in attendance: Me, myself and I.

---

Making My House Fall Down


"Why not
give up sugar,
caffeine, dark chocolate."
I tore from the house, would rather
not sleep.

---
Cinquain 19 March 17th


I eat
green-iced cupcakes,
sip hazelnut coffee
on the porch, watching the brook ice
break up.

---

Me Shedding It on This Globe


So far my cane with black-onyx handle stands lonely in my front hall closet. Instead of it, I use an old maroon steel ski pole on an icy day in New Hampshire. I don't wear shoes with laces on them except for today when I have on the sneakers that cause awful blisters. I wore them only because I want to match my pinky ski pants and jacket. My hair looked pretty cute before I left the house this morning, but now it's all windblown, and I forgot to place a comb in my writing briefcase to fix it. I won't sit under those old hairdryers and wait for the hairdresser's permanent waves to take. I haven't started on my wrinkles yet. (I need to, bigtime.) Many ten-year old skirts are still in my closet. I do have a big girl's laptop similar to the one held by the four-year-old kid in a collage I once saw. I never have tried or owned a skateboard (never want to).

On my choo-choo train in life, I'm very happy. I attempt to shoo-shoo rubbish away, try to mend life's constant dripping problems by turning off their faucets. I try to recall what Eleanor Roosevelt once said: "Great minds discuss ideas, average minds discuss events. Small minds discuss people." With tenacity I tone it down and try to use this intuitive advice and to shed those what's- their-names.