The Ring Scar, Poems by Loren Graham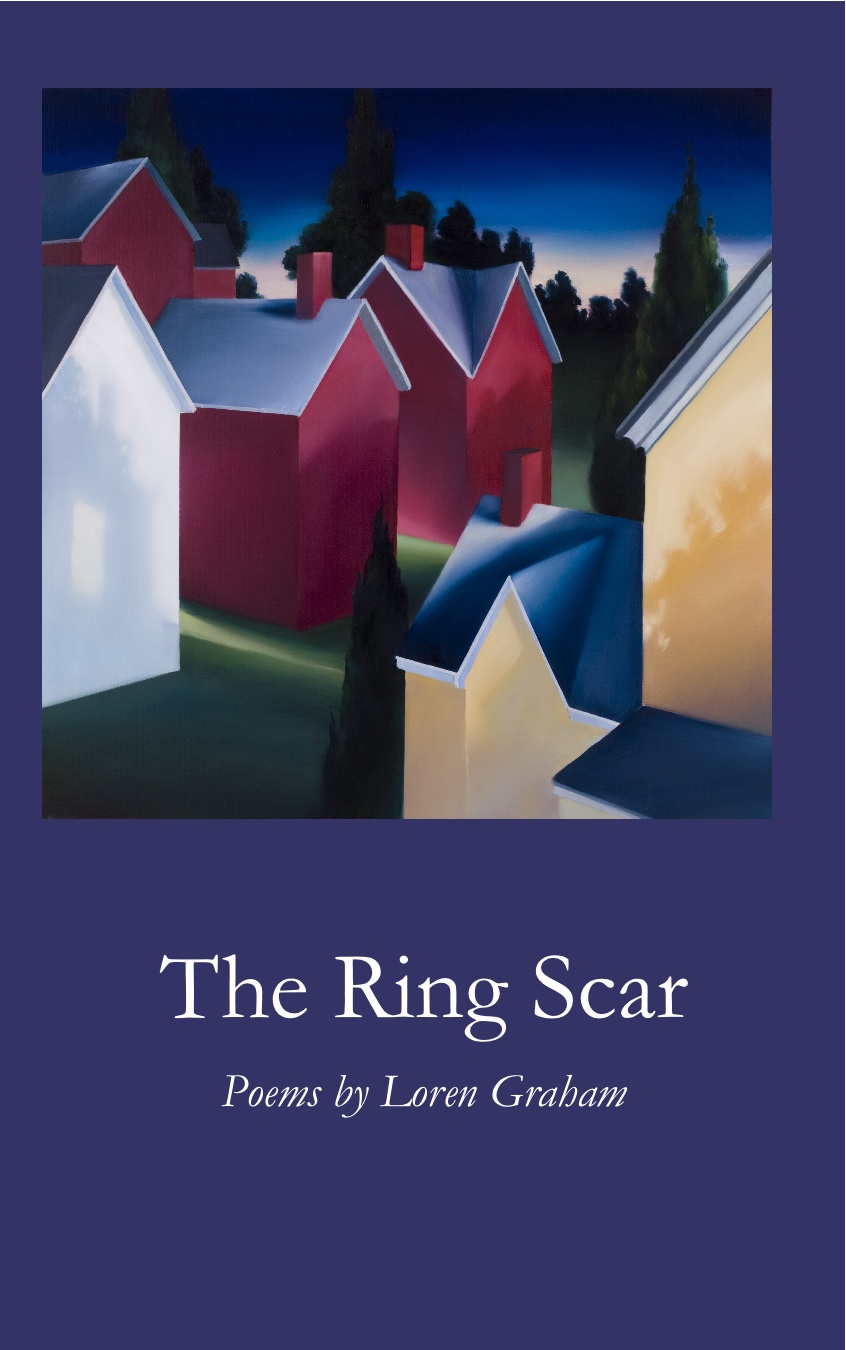 Loren Graham's The Ring Scar is a haunting sequence of sonnets that narrate a divorce and its aftermath. Treading difficult emotional and aesthetic territory, these poems both cut and heal.
Praise for Loren Graham's previous book, Mose
"This book-length narrative poem is astonishing: Graham's debut tells the story of Mose, a convicted murderer in a Texas prison, with all the insight and inexorable suspense of a Dostoevsky novel—while sculpted by the craft, form and language of poetry."
—Publishers Weekly
"Graham's capability as a storyteller is second only to his talent as a poet; both gifts find expression in an original, lucid book."—Booklist
"Mose is that rarity today: a long narrative poem that actually can be read for the story. Further, its juxtaposition of words in poetic form allows it the freedom to produce ironies that—in fiction—might be unobtainable. . . . Mose, thus, is a remarkable achievement, a narrative both rich in allusion and motivations, a long poem both complex and yet easily approachable by the general reader, and, finally, staggering in its delineation of life gone wrong." —The Richmond Times Dispatch
Loren Graham was born and raised in Broken Arrow, Oklahoma. He studied as a writer and composer at Oklahoma Baptist University, and he took the M.A. in English from Baylor University and the M.F.A. in Poetry from the University of Virginia. He has since taught creative writing in Virginia and Montana. His first book of poetry, Mose, was published in 1994.
ISBN 978-1936370078, 88 pages, $18.00