Phosphorescence, Poems by Mary Carlton Swope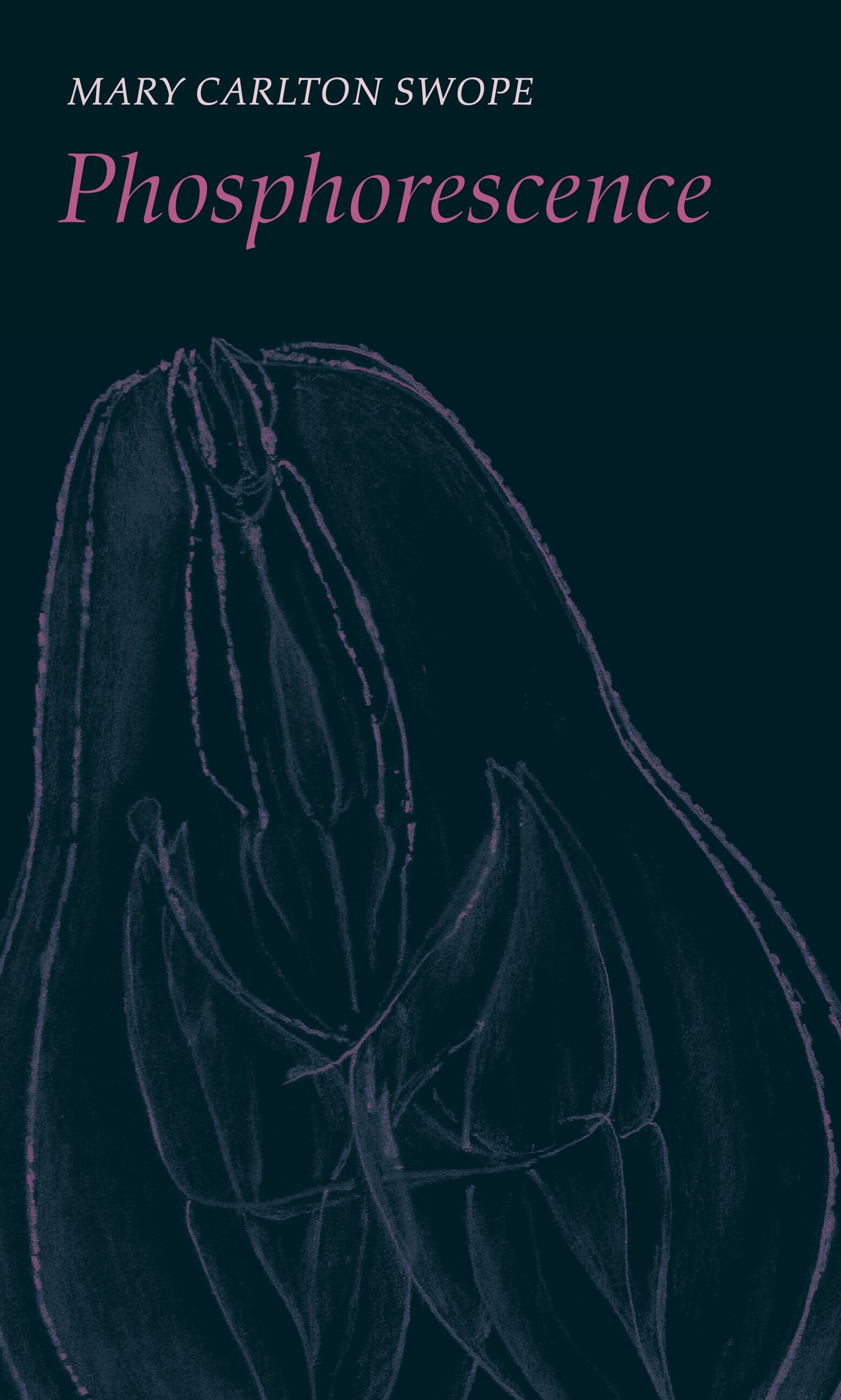 In this collection of poems that explore form and freedom, written over a period of sixty years, Mary Swope traces the trajectory of a life. With a painterly eye and an ear for the music of language, her poems celebrate the joys, pleasures and sorrows of the natural world and puzzle over the complexities of human relationships, both to one another and to the Earth, the planet on which our lives depend.
"This too-long-delayed collection by Mary Swope limns a lifetime of growth and change by a woman laboring to make shape and sense of her life. The poems are clear and painfully honest, alert to thenatural world and its metaphorical abundance, faithful to the things the author loves: the landscape of New England and the seascapes of Cape Cod, family and community, music and beauty and rhyme. There are skillfully made sonnets and sestinas, lovely images ranging from a sensual description of eating mussels ('soft lips/pink, fringed where they part'), to the tenderness of imagining her father as a child, 'ears, coiled like shells,' to telling depictions of mother and daughter, lovers, and marriage ('We have settled into one another/like parts of an old sofa, sagging a little,/letting go.') I am happy to see these visually vivid and musical poems gathered in a book, talking to oneanother and their reader across time."-Jean Nordhaus
"Who is the audience for the poetry of Mary Swope? The answer is vast: people who walk with pleasure in external nature; gardeners of all stripes; readers in the vast field of horticulture; and 'watchers of the sky.'"-Caroline Knox
"I found inspiration and delight reading this work. And shed a few tears as well."-Vievee Francis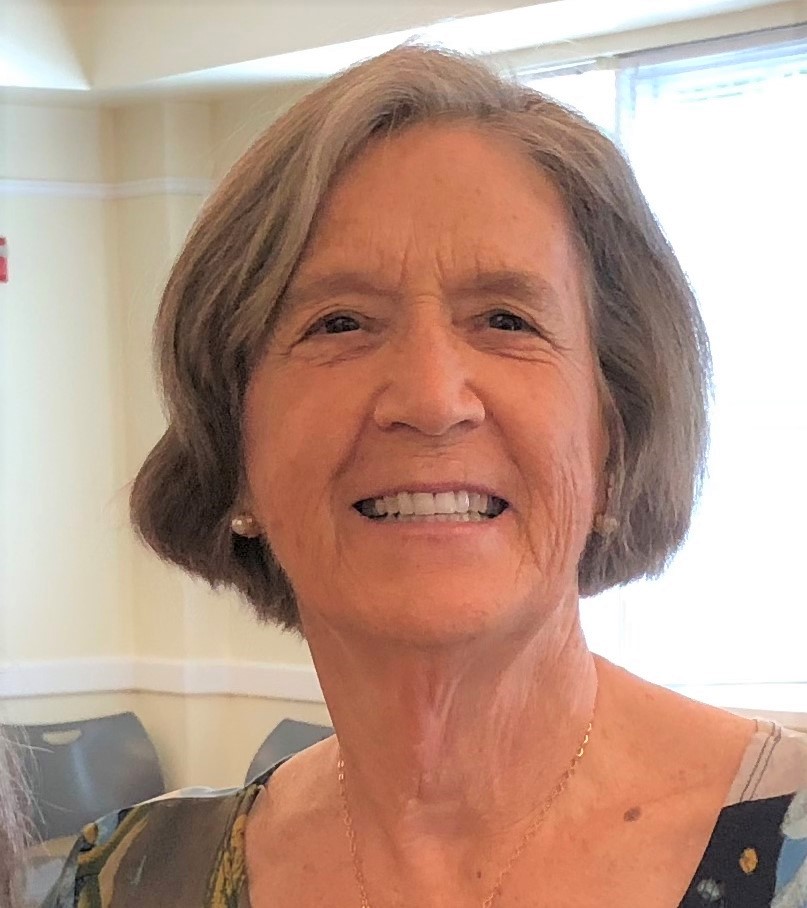 Mary Swope-New Yorker by birth, Cape Codder by choice and family tradition- has followed her love of language in poetry and song since childhood. A graduate of Radcliffe College and The Harvard School of Education, she has been an elementary school teacher, poet in the schools, worked for two years in children's book publishing and later as an editor of a nonprofit poetry press. For almost twenty years, she assumed a leadership position helping to develop The Washington Revels in Washington, DC, and has been named its Founder. She studied Scottish Gaelic, won awards in Gaelic song competitions and performed at festivals with a Gaelic folk group, MacTalla. She still sings in choruses and choirs, and loves to swim in the salty waters of Vineyard Sound. She was primary Editor of the anthology American Classic: Car Poems for Collectors (SCOP Publications, 1985) and her poems have appeared in a variety of publications, including a chapbook: The House, That Octopus.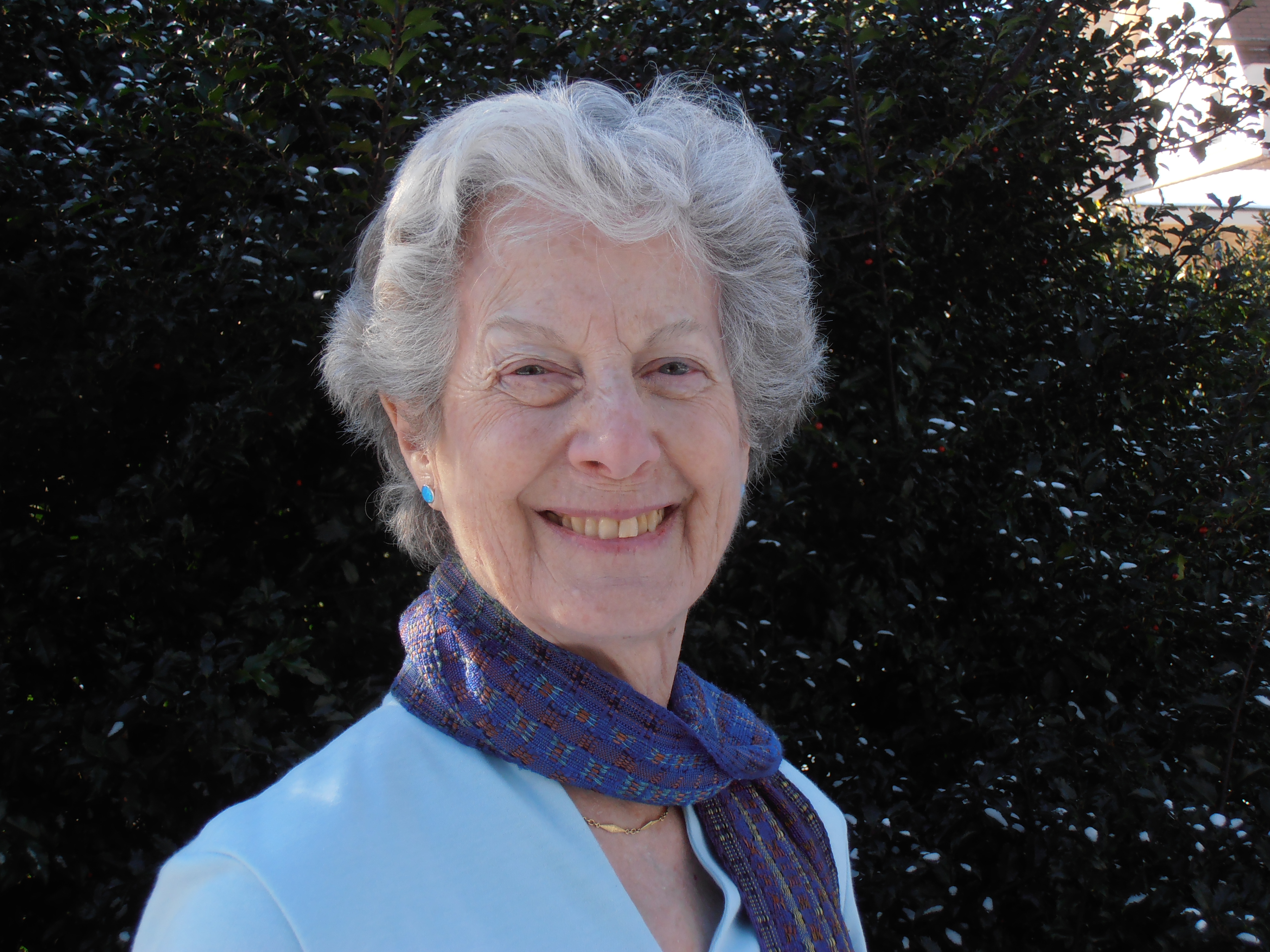 Julia S. Child is a biological illustrator and natural history artist. She works in pen and ink, colored pencil, half-tone techniques, and watercolor wash, and her work has appeared in more than a dozen books and numerous scientific journals and textbooks. She lives in Woods Hole, Massachusetts, where she teaches popular classes in drawing plants and animals to students of all ages.
ISBN: 978-1625493651, 112 pages